We deal in Sales, Spares and Support for compressor air station, generators, construction, drilling and mining equipment, Agricultural equipment and implements in Kenya and neighbouring countries in East Africa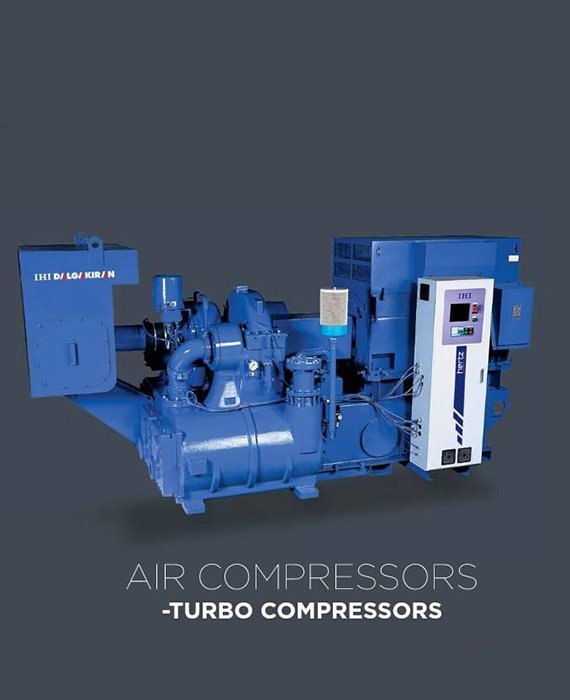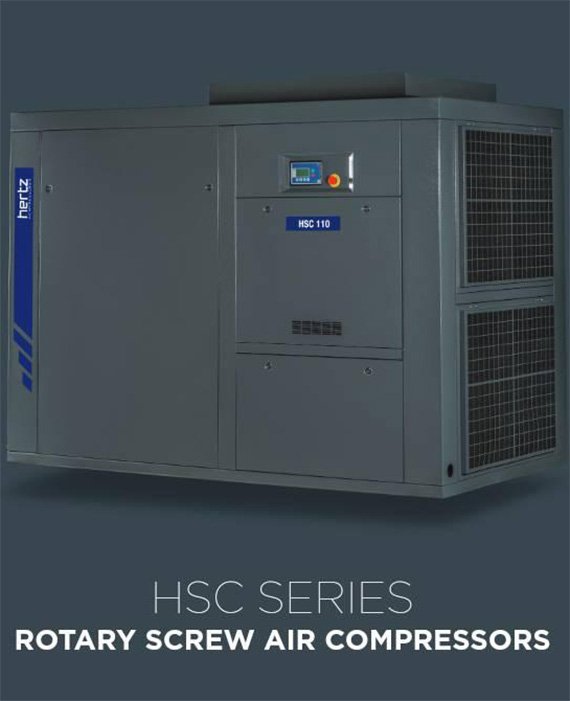 Holman Brothers (EA) Limited is a trusted provider of high-quality equipment and agricultural supplies in East Africa. Our company, headquartered in Nairobi, Kenya, has over 50 years of experience buying and selling a variety of machinery, including excavators, loaders, bulldozers, graders, cranes, trucks, and trailers, sourced from reputable manufacturers.
We offer a diverse selection of equipment suitable for different industries, such as construction, mining, agriculture, and transportation. Our products are designed to meet the highest standards of performance, efficiency, and safety.
In addition to our equipment offerings, we distribute a range of agricultural supplies, including seeds, fertilizers, pesticides, and herbicides. Our team works closely with farmers and agricultural businesses to help them increase productivity and profitability.
At Holman Brothers (EA) Limited, we understand that our customers have varying needs and budgets, which is why we provide flexible financing options. Whether you're looking to buy, lease, or rent, we have a solution that fits your requirements.
We take pride in offering exceptional customer service and support. Our experienced technicians are always available to provide expert advice, maintenance, and repair services to keep your equipment running smoothly.
Our philosophy is based on a conceptual approach inspired by vision and design
Construction equipment, engineering, planning and innovation
For more than 30 years, Byron Group has earned one of the finest reputations across the globe for construction engineering service that achieve our client's vision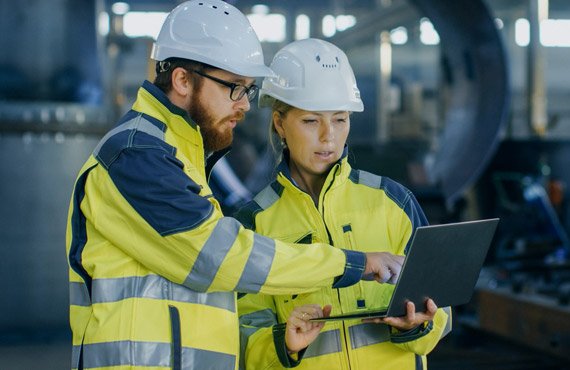 We always deliver exceptional and sustainable outcomes for our clients
We work collaboratively to create value through built and natural assets that work in harmony with their surroundings – from shopping centers in Shanghai to reduced air pollution in New York City. Improving quality of life.
We are your trusted manufacturing & engineering partner
We have a
professional team of construction

workers and auditors for your company
BE SURE TO GET THE LASTEST EXCLUSIVES OFFERS, PRODUCT RELEASES AND SO MUCH MORE
Holman Brothers (EA) Limited - Your trusted partner for quality Air compressors, construction and agriculture equipment in East Africa.