Looking for top-quality power generators, automotive, compressor air stations, construction or industrial engineering products in East Africa?
Look no further than our company, the top supplier of internationally renowned brands in the region. Our extensive product range includes air-compressors, power generators, construction and heavy equipment, farm machinery, and lifting and hoisting equipment, making us one of East Africa's leading dealers. Whatever your needs, we have the expertise and resources to provide you with the right products at the right price. Contact us today to learn more.
We represent the future of construction
Our Customers' Projects Are An Investment In The Future
At Holman Brothers (EA) Ltd, we believe that the keys to our success are experience, competence, quality, innovation, and sustainability. These core values drive everything we do, making us the trusted choice for all your needs in East Africa.
Equipment Buying, Selling and Distribution in East African
For over 60 years, Holman Brothers (EA) Ltd has been committed to delivering world-class quality and customer satisfaction through our expertise in technology, engineering, and construction. Our unmatched capabilities have made us a leader in all our major lines of business, ensuring that you can always trust us to meet your needs.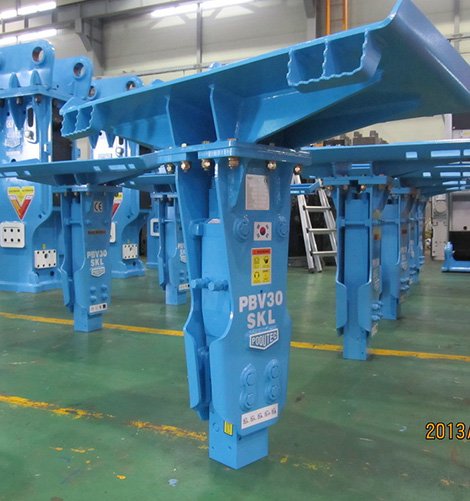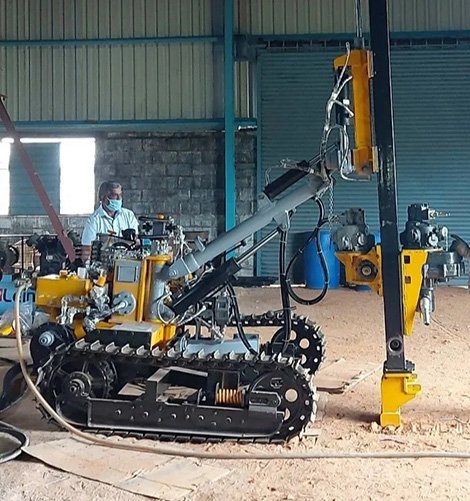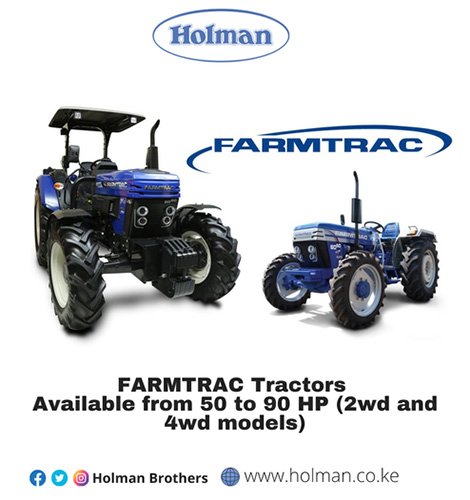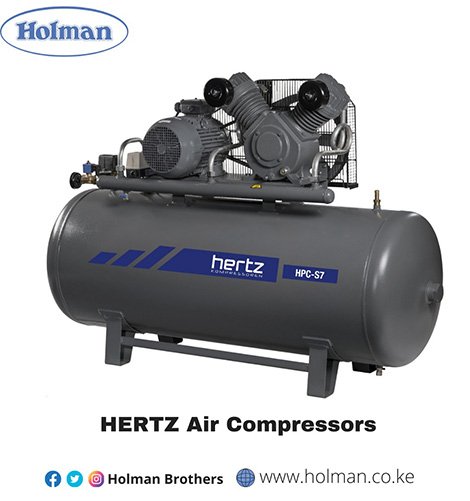 Why Holman Brothers (EA) Limited
We believe that every project is unique, and can customize our approach to fit your particular project. We focus on delivering innovative and unique solutions
Premium Products: Our company offers a range of high-quality products in the fields of power generators, automotive, and engineering, featuring some of the most recognized international brand names
Aftersale service: Our company takes pride in having a team of highly skilled, knowledgeable and professional staff who are dedicated to providing complete support for our products. We understand the importance of after-sales service and are committed to ensuring our customers have the support they need to get the most out of their purchases.
Consultation : Our company has a dedicated team of sales managers and specialists who are always ready to assist you in finding the products and offers that best suit your needs. We understand that making the right choice can be overwhelming, so our team is happy to provide consultation and guidance to ensure you make an informed decision
A solid experience in iron and steel plants.
Generating more value at every level and building a better world for everyone
Looking for a
quality and a pocket friendly

equipment for your next project?
Construction, Architecture and Interior Design Latest News
We will keep you up to date with all of the latest architecture & construction news
For more information about our products and services or to receive assistance, please contact our sales team today.
We respect your privacy and do not tolerate spam